a) Any centre that does not provide game film within 48 hours of the completion of a game will be fined $500 for a first offense and $1000 fine for a          second offense – any outstanding fines not paid will eliminate a team from playoffs. If a problem occurs during a game notification to the Exec and        the opposing team must given immediately
b) Game film must be the current game film. Any centre that posts film that is not current will be fined $250 for a first offense, $500 for a second and         $1000 for a third. Any further offenses or outstanding fines will result in a team being eliminated from playoffs.
c) Any centre that owes another centre any fees associated with a forfeit must ensure the monies owed are paid in full prior to the AGM. Monies are to      be paid to the OSFL and will be forwarded over to the impacted club.
d) A visiting team that has forfeited must pay for game day expenses, a home team that has forfeited must pay the travel expenses to the visiting              team.
e) Any centre that forfeits more than one game will be fined an additional $500 for every occurance
f) Any centre that has outstanding fees of any kind will not be eligible for the playoffs
g) Any centre that has 3 or more violations or forfeits against them may not be eligible for playoffs.

(Updated March 28, 2023)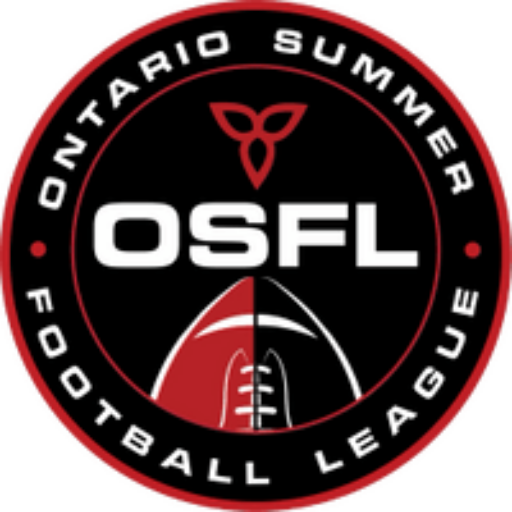 Powered By