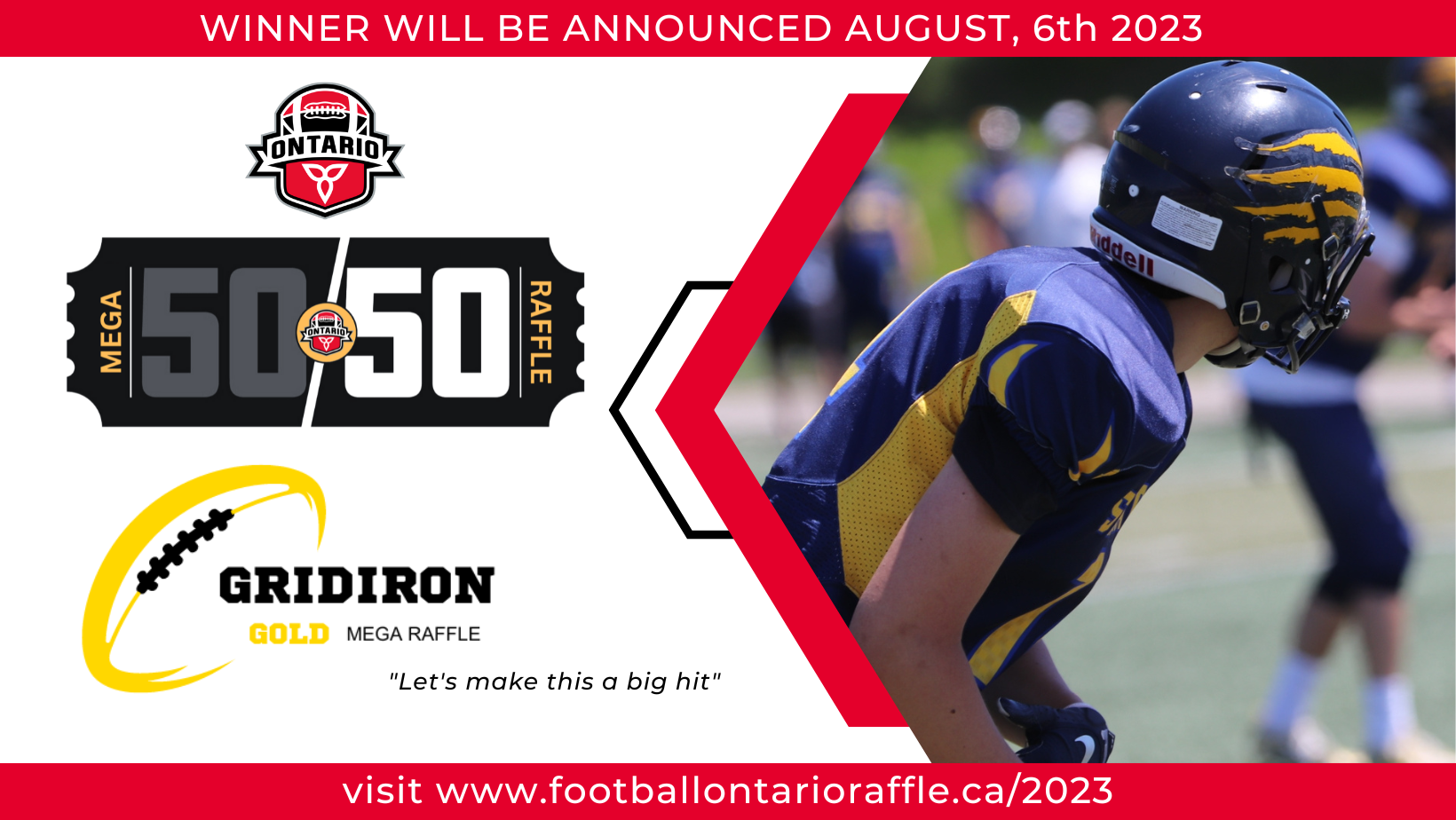 Gridiron Gold 50/50 Raffle
By participating in Gridiron Gold, you're making a direct impact on the lives of young athletes and their families. Every ticket purchased helps fund equipment, coaching programs, and facilities, allowing kids to pursue their passion for football and stay active in a safe environment.
Support Youth Football: Your participation helps keep youth football alive and thriving, giving children the opportunity to learn teamwork, discipline, and leadership skills on the field.
Win Big: With Gridiron Gold's 50/50 cash jackpot, you could walk away with a life-changing sum of money. Imagine what you could do with that extra cash in your pocket!
Make a Difference: Your contribution ensures that families from all backgrounds can afford to let their children play football and experience the joy of the game without financial barriers.
Visit the link –
https://bit.ly/437xNMa
Purchase your Gridiron Gold tickets.
Cross your fingers and wait for the draw!
Even if you don't win the jackpot, you're still a winner for supporting youth football in Ontario!