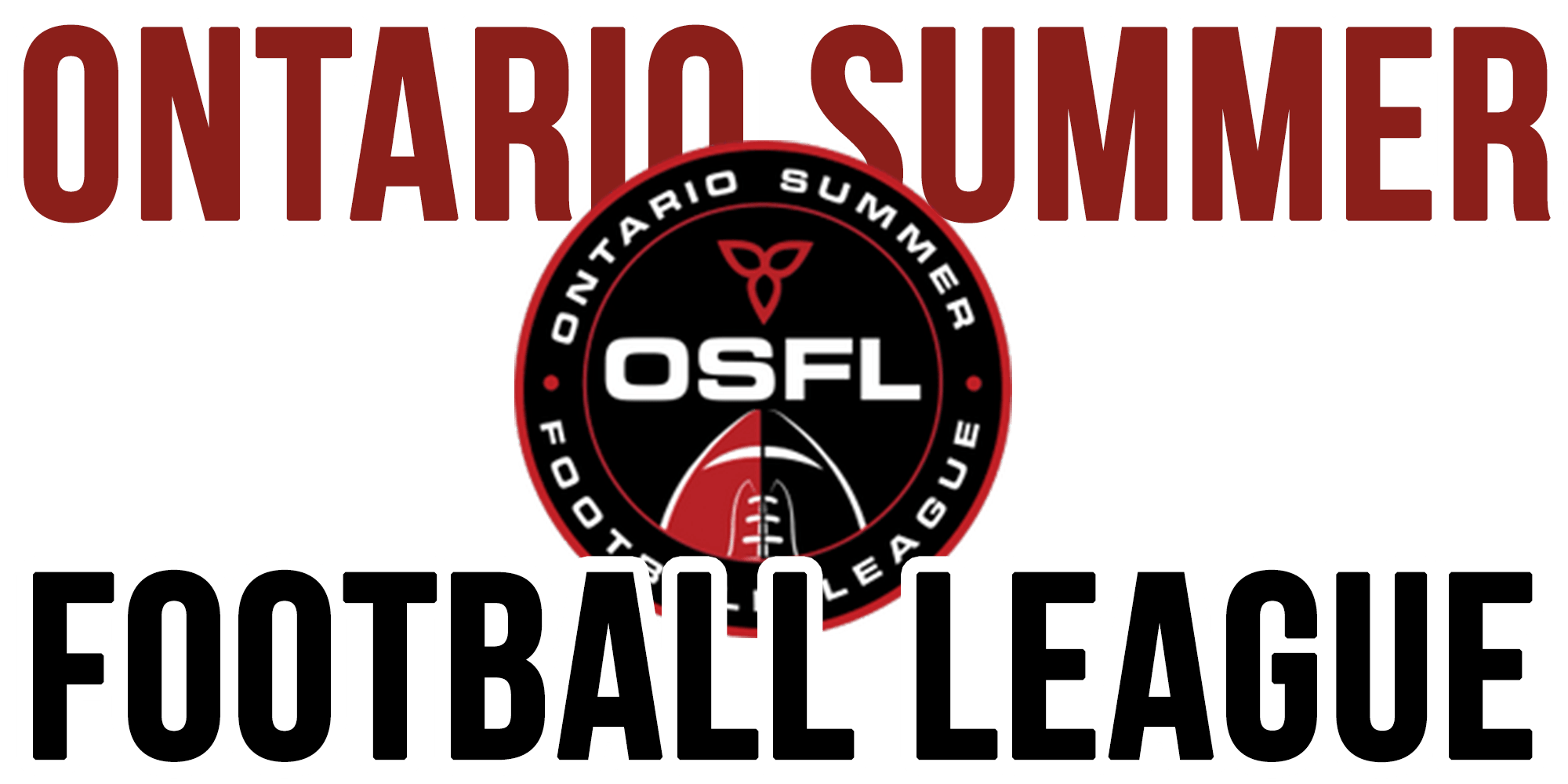 Supporting Summer Minor Rep Football
across Ontario.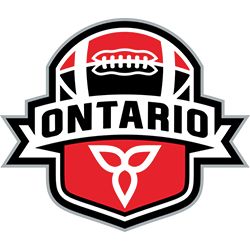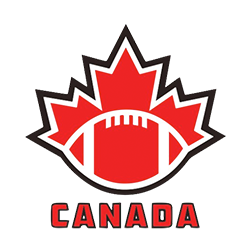 About Us
The Ontario Summer Football League (OSFL) -formerly known as the Ontario Varsity Football Conference OFC- is dedicated to bringing the great game of contact football to the youth of Ontario. As it says in the name, our organization manages the football operations for all member centres for the Spring/Summer season. Our sister organization, the Ontario Fall Football League (OFFL) manages the contact football operations for the Fall Season.
We are a proud part of the Ontario Community Football League. We work in alignment with the Provincial Sport Organization, Football Ontario and the National Sports Organization, Football Canada, and as such, our players and coaches are fully sanctioned under these organizations.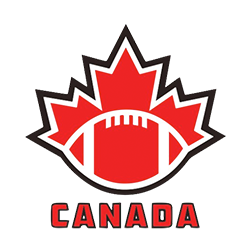 The Canadian Amateur Football Association (CAFA) operating as Football Canada is the National Governing Body of Canadian Amateur Football, which represents tackle, touch and flag disciplines including players, coaches, officials and administrators.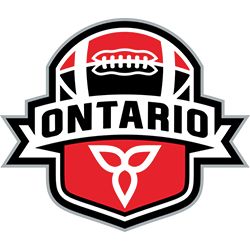 Football Ontario is the Provincial Sport Organization for Football in Ontario. Currently, our head office is located in Hamilton, ON. As well as being the official PSO in the province, Football Ontario is also a proud member of the National Sport Organization, Football Canada.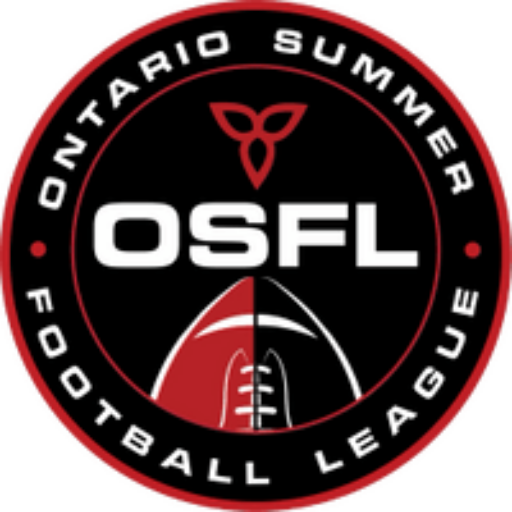 Powered By